Parent Resources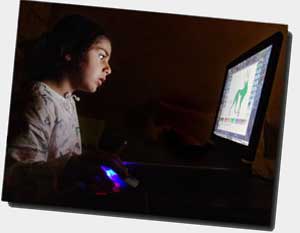 Internet Safety
CATE partnered in making this site. It contains basic information for parents, as well as links to find out more about specific internet dangers.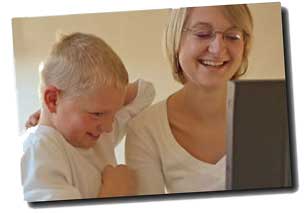 Educational Technology in the Home

Resources
UEN's links to online interactives, covering multiple subjects.
This site has videos for many subjects. If you choose to visit it, the links just under the Home Resources tab near the top of the page will allow you to view different subjects.
Tips
The following links are tips that will help you use technology to become involved in your child's education.
This site lists some information about how schools use technology to help parents stay involved in their child's education.
This site recommends that you find out about computer use at your child's school.